Massage Therapy in Kingston, Ontario
18 Years of Massage Therapy Experience
Location
556 O'Connor Drive, Suite 103
Kingston, Ontario
To Schedule A Massage Therapy Appointment- Click BOOK NOW under the Menu Tab
Gift Certificates Available- Under the Menu Tab, Click the Clinic Info Tab to access the Gift Certificates Tab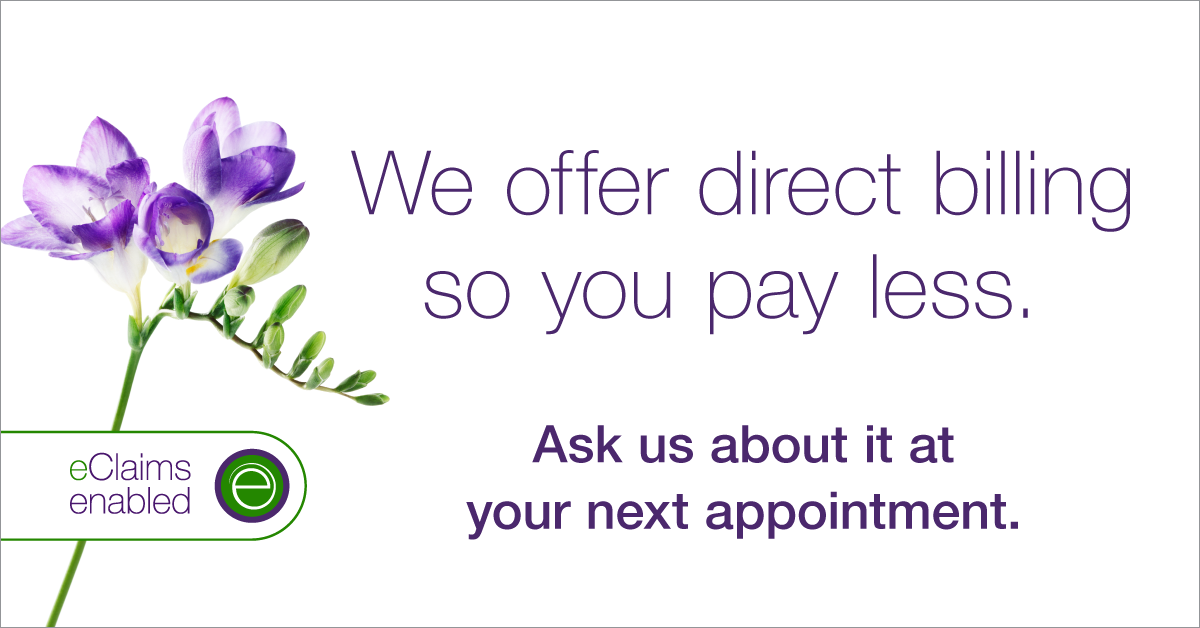 Bring your Plan Member Card that includes your Policy & Member ID to your next appointment!
More information available under the Clinic Info Tab

http://www.facebook.com/TanyaPeacockRMT/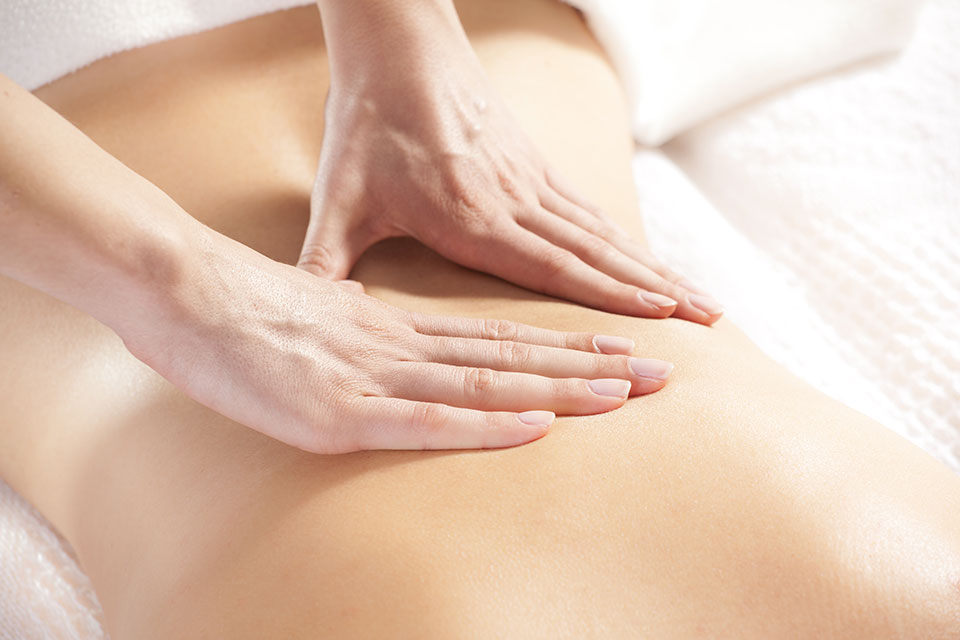 Tanya Peacock RMT
Registered with the College of Massage Therapists of Ontario (CMTO)
Member of Registered Massage Therapists Association of Ontario (RMTAO)
Veterans Affairs Canada Provider.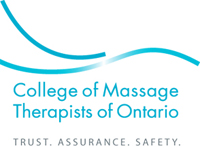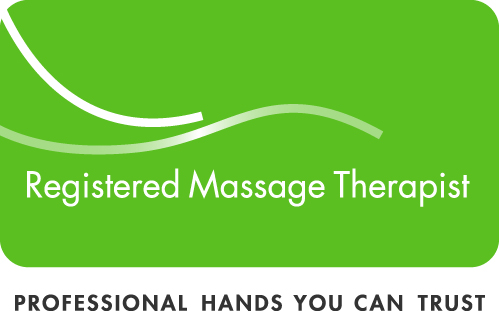 Tanya is a Registered Massage Therapist who has been providing registered massage therapy care in Kingston, Ontario, Canada for over 16 years. She has experience treating clients for a wide variety of conditions. As a massage therapist, Tanya wants to see her clients enjoy their lives pain-free, stress-free and have a better quality of life. To accomplish this goal, she educates her clients in hydrotherapy (ice packs, heat, etc.) and homecare (stretches, resistance training, & postural awareness), this allows the client's care to become full circle, it is not just the massage making your body feel better, but what you do for yourself to improve your well-being. Tanya uses a variety of massage techniques such as Swedish deep tissue massage, trigger point therapy, myofascial release and joint mobilizations. Tanya was a honours graduate of the 3 year Massage Therapy Program at Sir Sandford Fleming College in 2005.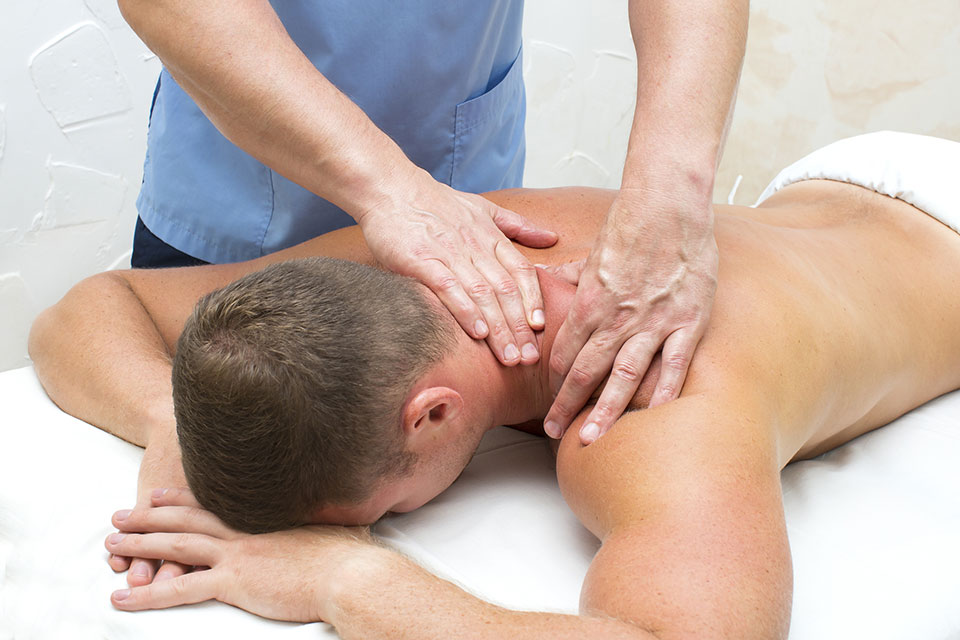 Massage Benefits
Massage Therapy can help:
Reduce stress alleviate pain
Relax your muscles
Improve circulation
Improve mobility